Our highlights, where knowledge, inspiration and entertainment meet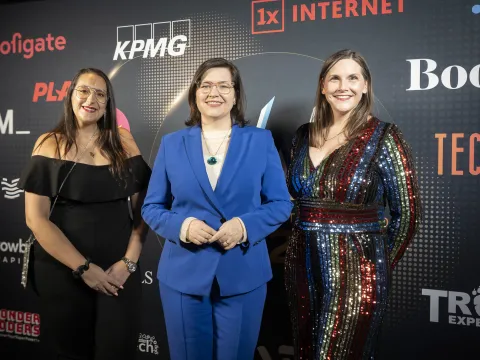 Nordic Women in Tech Awards took place in Reykjavík, November 9th. We were there and we had a great time.
3 min.
Read more

about this: Highlights from the Nordic Women in Tech Awards...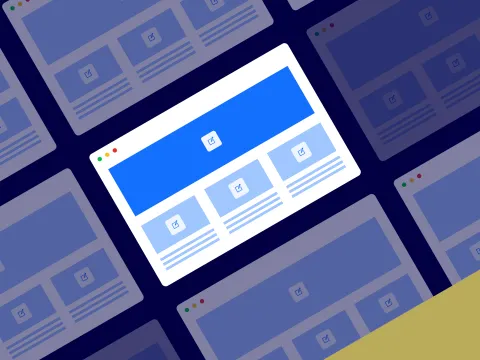 When it comes to building a successful website, content creation plays an essential role. However...
4 min.
We often get asked what open source software is and why companies prefer it over proprietary...
Drupal 9 reaches its end of life (EOL) in November 2023. This implies that websites using Drupal 9...
In this article we are going to give an overview of Tailwind CSS, highlight the most important...
The collaboration between designers and developers is an essential factor for the success of any web...
A good collaborative workflow between designers and developers can lead to successful outcomes in...
At 1xINTERNET we use a MVP (Minimum Viable Product) approach for delivering successful web projects...
6 min.
Multiple websites can be operated with a single multisite instance or as multiple individual...
We wanted to get to know Christoph a little bit better before DrupalCon Europe. The Co-founder and...
During discussions about increased remote work, sometimes it gets forgotten that in order for it to...