Our projects turned into success stories for our clients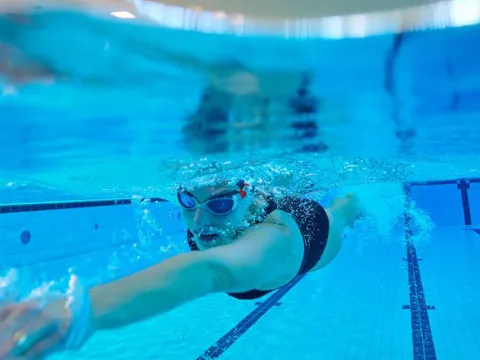 Schwaketenbad is an indoor pool complex in Konstanz, Southern Germany. In 2015 this popular water playground burned down completely. After a long 7...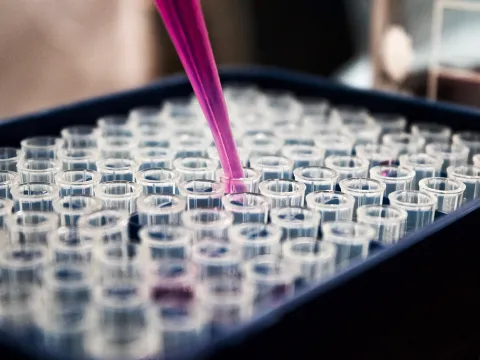 EIT Health is a network of best-in-class health innovators, backed by the EU. Established in 2015, they are one of several Knowledge and Innovation...
Solution
Multisite solution
The Schwabe group comprises several different affiliated companies in 16 markets in the pharmaceutical and health industry. To create synergy between...
Solution
E-commerce solution
HEICO SPORTIV is the leading supplier of exclusive Volvo accessories with a global distribution system. HEICO wanted to expand its B2B shop to a B2C...
Solution
Multisite solution
World Cancer Day is the global uniting initiative led by the Union for International Cancer Control (UICC), and takes place every year on February 4...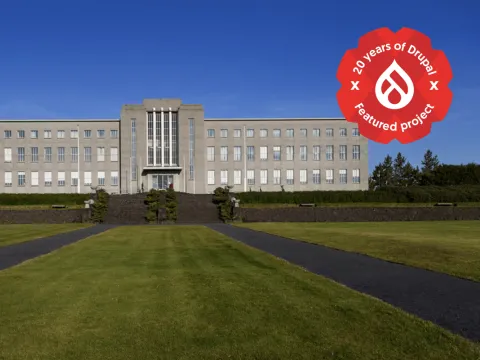 1xINTERNET, together with the development team of the University of Iceland built a distribution platform to serve the university, teachers and...
Solution
E-commerce solution
Transgourmet's corporate websites and microsites were previously implemented and maintained by different teams using different CMS solutions. For a...
Solution
Multisite solution
IFOAM - Organics International is a non-profit organization aims to bring true sustainability to agriculture across the globe. The team at 1xINTERNET...
The Social Intranet of Jägermeister was created to support collaboration between their internationally distributed team of 1000+ employees. Our job...
The Árni Magnússon Institute for Icelandic Studies is an Icelandic university organization with a specific focus on linguistics, preserving Icelandic...