Our nominated projects for the Splash Awards 2022
The Splash Awards are awarded each year to celebrate the best Drupal projects. The awards have taken place in the  Netherlands since 2014. In 2017 projects in German-speaking countries were honored with Splash Awards for the first time.
The Splash Awards are intended to honor not only Drupal service providers, but also the end users who do exceptional work. 1xINTERNET are happy to have been nominated in three categories for the German - Austrian Splash Awards.
Our nominations in detail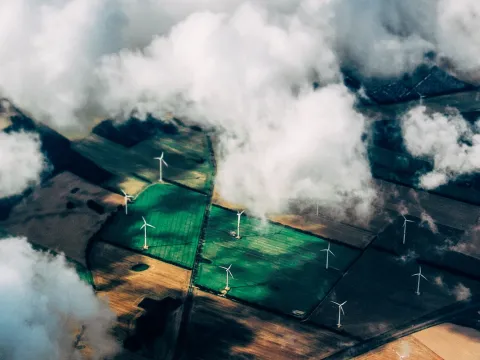 UTBW is a state agency for environmental technology and resource efficiency. The goal was to get centralised control of the network and ensure secure...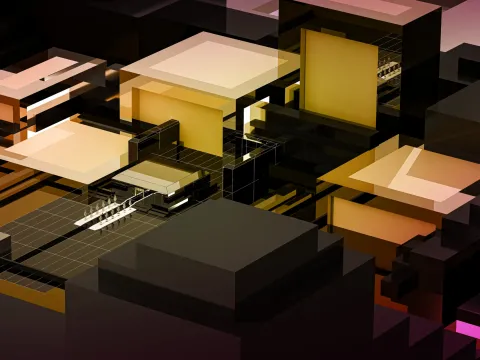 Unity blog is a successful interactive blog, part of Unity Technologies the world leading video game company. Unity as a company is consolidating...
Solution
Multisite solution
The Schwabe group comprises several different affiliated companies in 16 markets in the pharmaceutical and health industry. To create synergy between...
Splash Awards ceremony 2022
We are eagerly awaiting the award ceremony which will take place on Thursday November 10th, 2022 live in Hamburg. Visit Splash Awards website to discover all nominated projects this year.